Working with Interpreters
Designed for health, allied health, higher education, childcare, and community frontline workers in Australia, the Working with Interpreters workshop enables participants to work effectively with an interpreter in the context of domestic and family violence.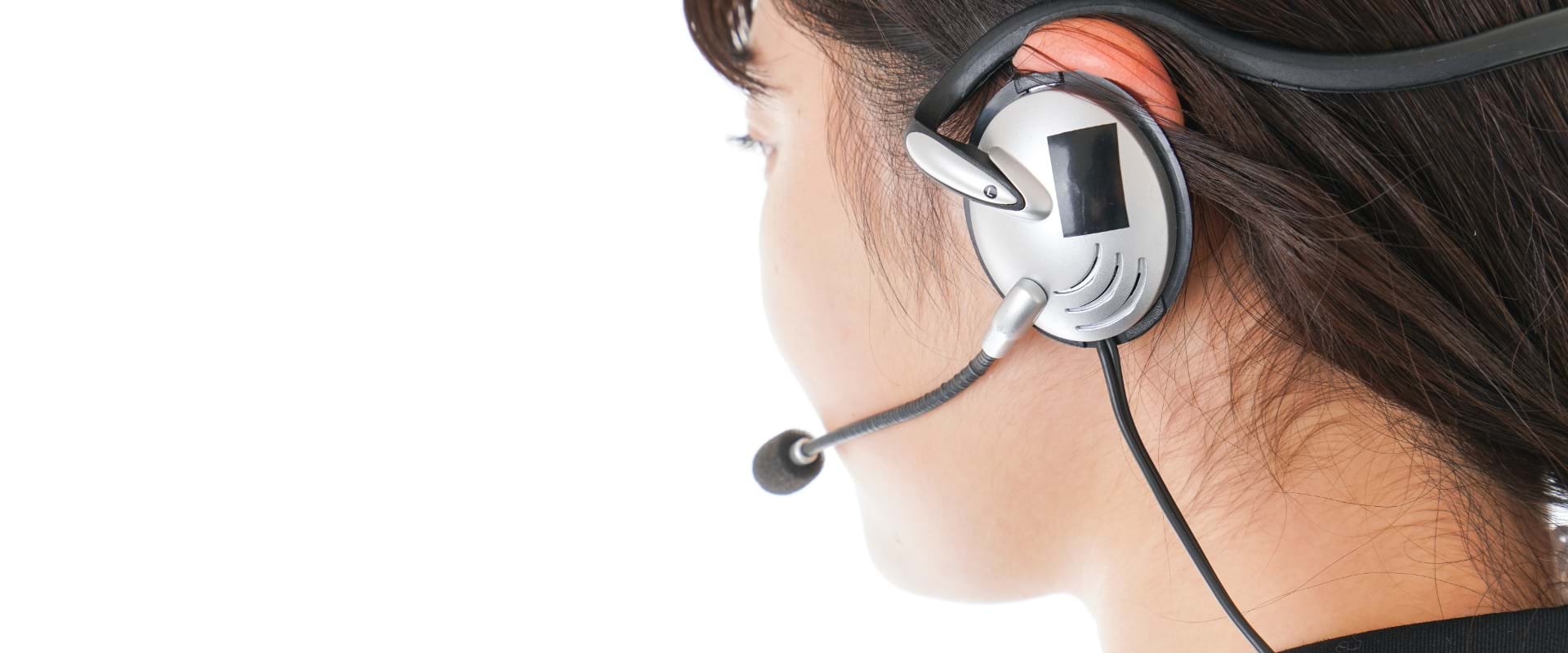 ---
During this two-day workshop you will learn how to:
Develop skills that support you to communicate with women presenting with language barriers,
Recognise the signs of domestic and family violence,
Respond to someone experiencing domestic and family violence and
Use best practice methods to refer people on to the most appropriate support service.
Assessment
To get a competent mark, you will be required to complete three assessment tasks successfully.
Participants marked competent will receive a Statement of Attainment for the unit of competency CHCDFV001 - Recognise and Respond Appropriately to Domestic and Family Violence.
Enrolment
You can enrol online for a DV-alert workshop. View the DV-alert workshop schedule here and click on your preferred workshop to begin the enrolment process. Download the Pre-enrolment Course Information here before registering.
Privacy Notice to Students
The Privacy Notice at Schedule 1 of the National VET Data Policy sets out privacy information a student needs to know before they enrol with a registered training organisation (RTO). As an RTO, Lifeline Australia is responsible for providing this Privacy Notice to students and therefore encourages students to read the notice prior to enrolling in this course.
Fees
DV-alert is government funded, so the training fee is waived for all community frontline workers to attend the course.
Participants who have enrolled in our face-to-face 2-Day workshop could also be eligible for financial support for travel, accommodation and staff back-fill.
Find out more about our financial support and check your eligibility.
This workshop is available all over Australia including rural and remote locations
---
ACCREDITATION
---
Assets
---
TestImonials
The best aspects of the training were..."the resources, that is; the workbook, videos, stories, presentation and the presenters. (My confidence has increased to) recognise the signs of DFV, being able to respond appropriately and provide appropriate referral services if consented. An excellent course, honestly one of the best I've attended. Thank you so much!'
Kay - Financial Capability Worker – Northern Territory